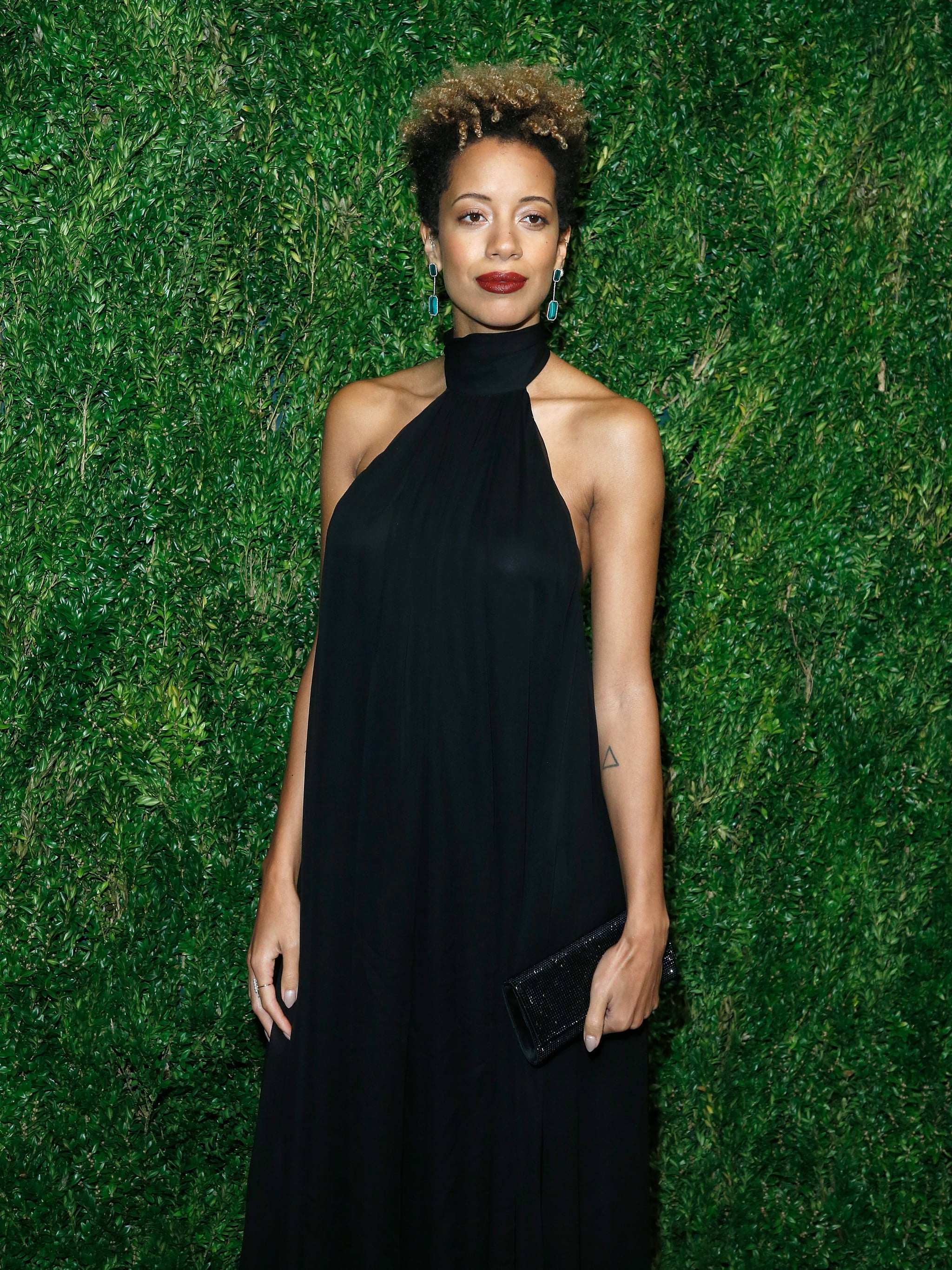 Image Source: Getty / John Lamparski
Carly Cushnie is a name that holds tremendous weight in the fashion industry. Since the inception of her brand, Cushnie (formerly known as Cushnie et Ochs), in 2008, she's grown a vast presence with her clean-lined, minimalistic design aesthetic. Garnering fans across all avenues, from Michelle Obama to Jennifer Lopez, Cushnie embraced signature design codes of intentional cutouts, soft draping and pleating, and monochrome color palettes. The brand's stockists were worldwide — from Bergdorf Goodman and Neiman Marcus to Harvey Nichols and Net-a-Porter — and it enjoyed countless CFDA nominations and daytime TV placements. You couldn't escape a Cushnie original in the early 2010s.
"There was so much with running a company and being on the fashion schedule that is constant, just pushing out products. You're obviously still creative, but it has to be more formulaic."
Through Cushnie, Carly had tapped into a particular approach to femininity that nods to Donna Karen, Diane von Furstenberg, and Vera Wang: delicate yet still incredibly bold and dynamic. But the London-bred designer shuttered the doors to her eponymous label in 2020, shocking the industry. As fashion gears up for another New York Fashion Week without the brand, which used to be an anchoring show, Carly is feeling relieved.
"There was so much with running a company and being on the fashion schedule that is constant, just pushing out products," she tells POPSUGAR. "You're obviously still creative, but it has to be more formulaic because you have to wait to get a collection."
Designers talk about burnout all the time, producing multiple collections a year, managing store fulfillments and press obligations, and even sometimes creating diffusion lines. It can all take a toll on you. There's a sense of creative freedom some designers experience once they remove themselves from the traditional fashion calendar confines. Carly would agree. It's clear that now she's excited to be in a new space, a space rooted in exploration without bounds. "Being able to jump into different worlds has been really exciting and has allowed me to work with creatives that work differently."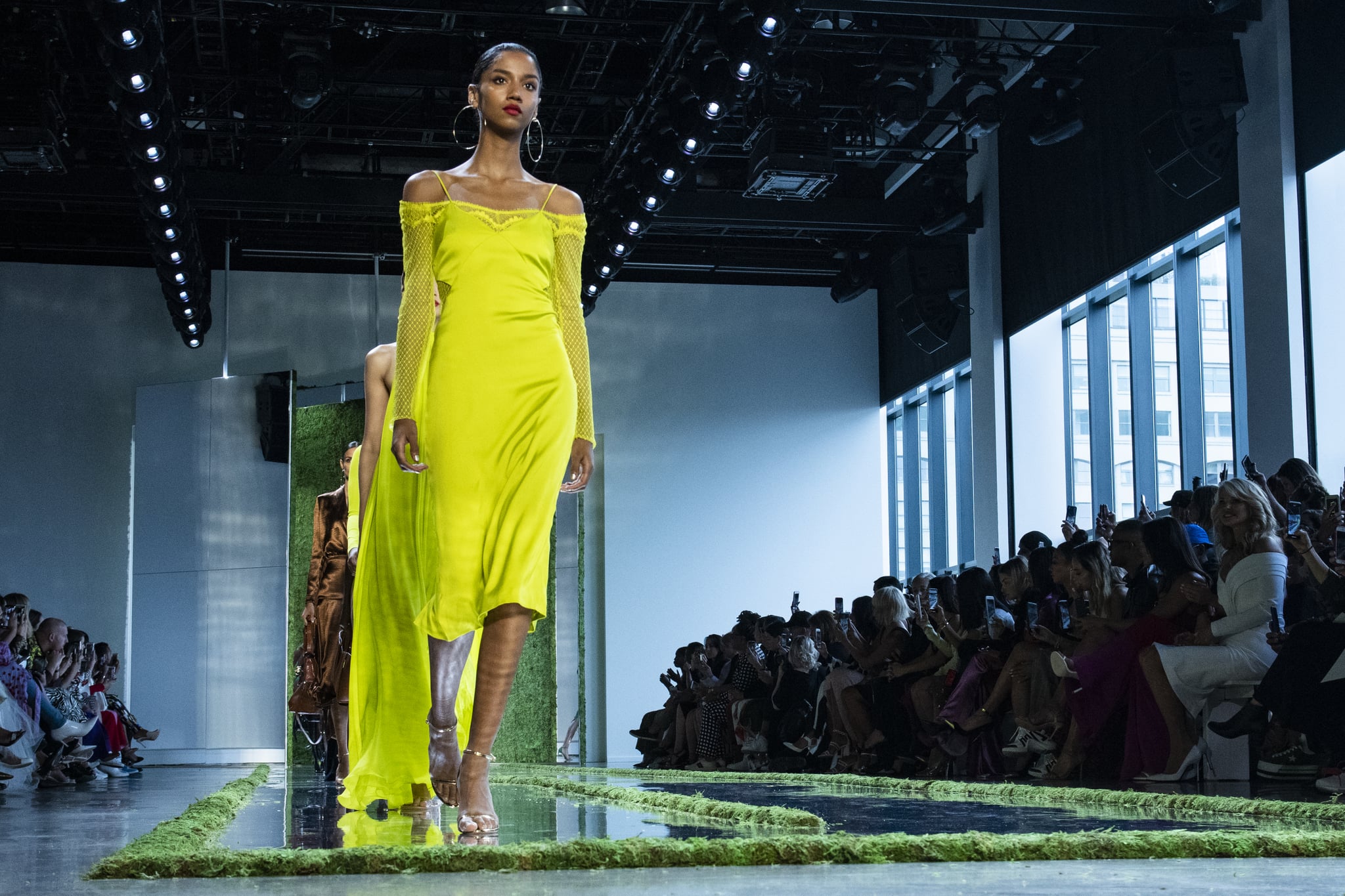 Image Source: Getty / Pietro D'aprano
Today, she's got her hands in many different spaces, from collaborations on artisanal jewelry capsules to design consulting to her most important role: motherhood. "Taking what I've learned over my nine years of designing collections, I can mend that to doing many different projects," she says. "And it energizes me because it's constantly doing something new and exciting, sometimes something that scares me a little bit, too."
If you take a peek at her Instagram, you'll find that she's still just as chic as ever and surrounding herself with beauty. She's delving into content creation — making style videos about Black-owned brands and transitional dressing — and also letting the world in on her impeccable interior-design taste.
In April, she unveiled an interiors project on her Instagram, captioning the picture: "Whether it's fashion or interiors or anything else I love to create and explore and dive into something new." The TriBeCa apartment, rich in hues of pink and soft linen and bouclé fabrics, introduced Carly's foray into the interior space to the world, and was even featured in Elle Decor. "Having the freedom and flexibility to take on projects that I really love and want to dive into has given me sort of an enormous freedom and inspired me in a new way to think outside the box," she says.
Carly is exploring other categories in fashion design as well. Collaborating with ethical LA-based jewelry brand Starling, founded by Chelsey Bartrum, Carly is debuting a five-piece capsule collection inspired by the meeting of the ocean and the sky, and the mixing of eastern and western coasts and cultures.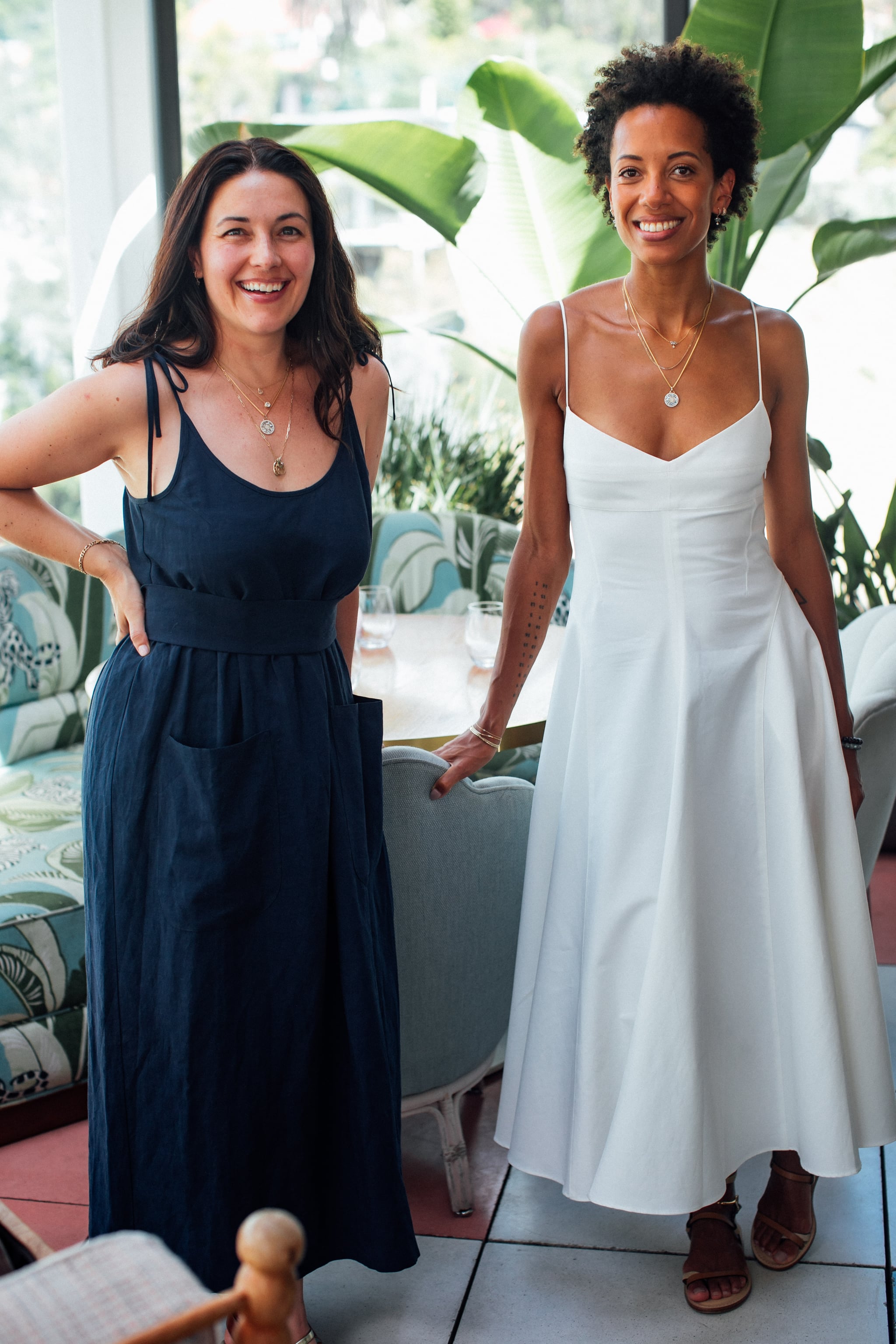 Ashley Randall
"[Bartrum and I] were inspired by several different things," she says. "I'm based in New York, and Chelsey is in California, so it was just the meeting of both coasts." Bartrum notes they tapped into Carly's new state of mind as inspiration for the designs. "Energy and freedom were so important for [Starling] to express through the collection that we created together," she says.
But fans of Cushnie still hope there's a place for fashion design in her future. Carly is elusive, but she promises she hasn't abandoned clothing altogether. "I can't really say much, but I've got a few little things coming out in the fall," she teases. "I am still working in fashion and interior spaces — and one thing in the performance space. It's been a fun journey."
Source link