After releasing the song 'Cherry' last month, Caribou's Dan Snaith has announced an album of the same name under his Daphni moniker. Cherry comes out October 7 via Snaith's own Jiaolong label, and it includes a new track called 'Cloudy'. Check it out below, along with the album cover and tracklist.
"The essence of this one is keeping it aloft – like occasionally nudging a balloon that's only just heavier than air to keep it afloat," Snaith said of 'Cloudy' in a press release. "For something so buoyant, I'm surprised how much it bangs in a club."
"There isn't anything obvious that unifies it or makes it hang together," Snaith added of the LP. "I think it was good that it was made without worrying about any of that. I just made it."
Caribou's last album as Daphni, Joli Mai, was released in 2017.
Cherry Cover Artwork: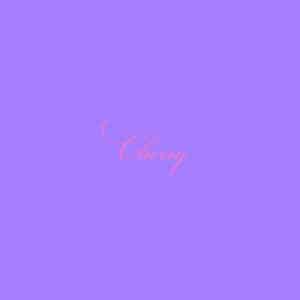 Cherry Tracklist:
1. Arrow
2. Cherry
3. Always There
4. Crimson
5. Arp Blocks
6. Falling
7. Mania
8. Take Two
9. Mona
10. Clavicle
11. Cloudy
12. Karplus
13. Amber
14. Fly Away
Source link