Introducing Blackbirds RPG (September 2022, $75.00), a dark fantasy  tabletop role-playing game. Powered by ZWEIHÄNDER RPG, Blackbirds  is set in a fantasy world where a cabal of power-hungry Oligarchs  has stolen godhood. Their horrific act rent the fabric of reality, allowing  corrupt magic to undermine the world's natural order. And soon, the  Oligarchs will return to the mortal plane and remake it as they desire.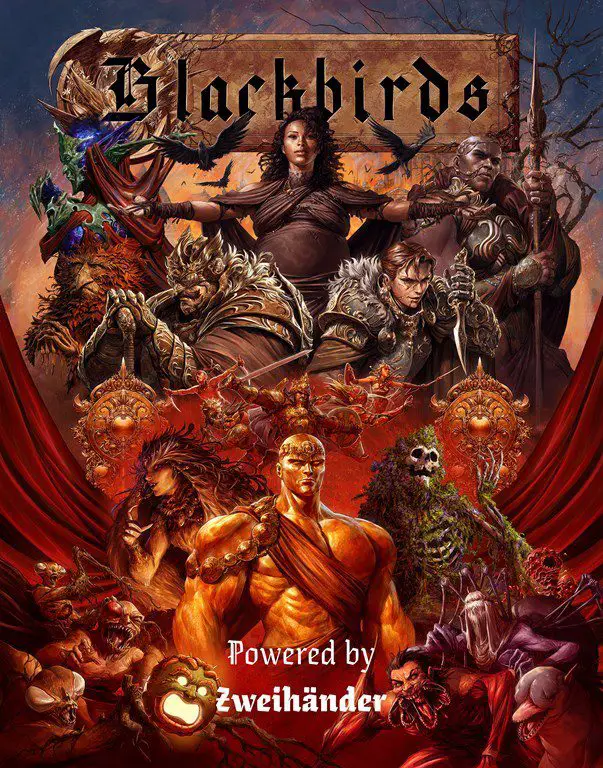 A hybrid of classic stylism and modern storytelling systems, Blackbirds  RPG offers cinematic moments to players of all skill levels as users will  play as one of the eponymous Blackbirds: outcasts and would-be heroes  fated to fight against the Oligarchs. Within the book, players will find  everything needed to survive the world of Blackbirds, including: a player's  handbook, a Fateweaver's guide, a sinister magic system rife with dramatic  tension, and a massive bestiary overflowing with monstrous threats.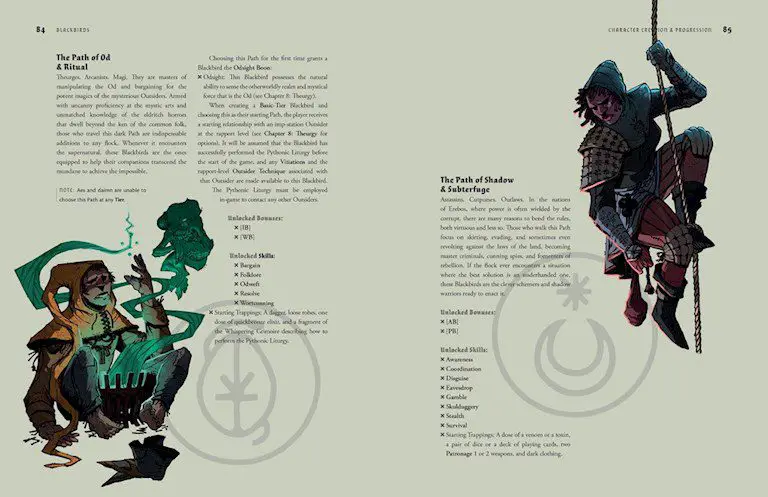 Created by Ryan Verniere and supported by an exceptional roster of  
award-winning artists, developers, and editors renowned in the comics,  film, and gaming industries, Blackbirds will set players on a journey of  redemption and glory. 
GenCon 2022 attendees will get an early look at the new game at Booth #2920 as well as in events throughout the weekend.
Images via Andrews-McMeel
Source link