The arrival of summer always brings the sudden urge to throw our laptops and run outside, spending as much of our free time in the sun as possible. Even the indoorsiest among us would be so inclined to venture outdoors, to be up for anything that 
doesn't
 involve being confined to the walls of their homes.
But when it comes to any type of outdoor activity, choosing the right shoe is crucial — and in most situations, a towering platform or heeled mule just won't do. Enter the "dad sandal," a reliable standby for all things outdoorsy that's not only practical, but undeniably comfortable. They boast all the appeal of the chunky, "ugly-cute" styles that have had a stronghold on footwear trends over the last few years, all while offering the support you (and your arches) need.
We admit: Styling "dad sandals" — with their busy prints and in-your-face colors and countless straps — can seem intimidating at first. But this season's iterations lean more chic than "dad." See: Chaco's summer lineup. That's why we plucked five styles and pieced together cute-but-practical outfits for whatever your summer plans may be, whether that involves some light walking or, well, climbing up the side of a mountain.
Consider this your guide on how to seamlessly integrate dad sandals into all of your outdoorsy summer 'fits.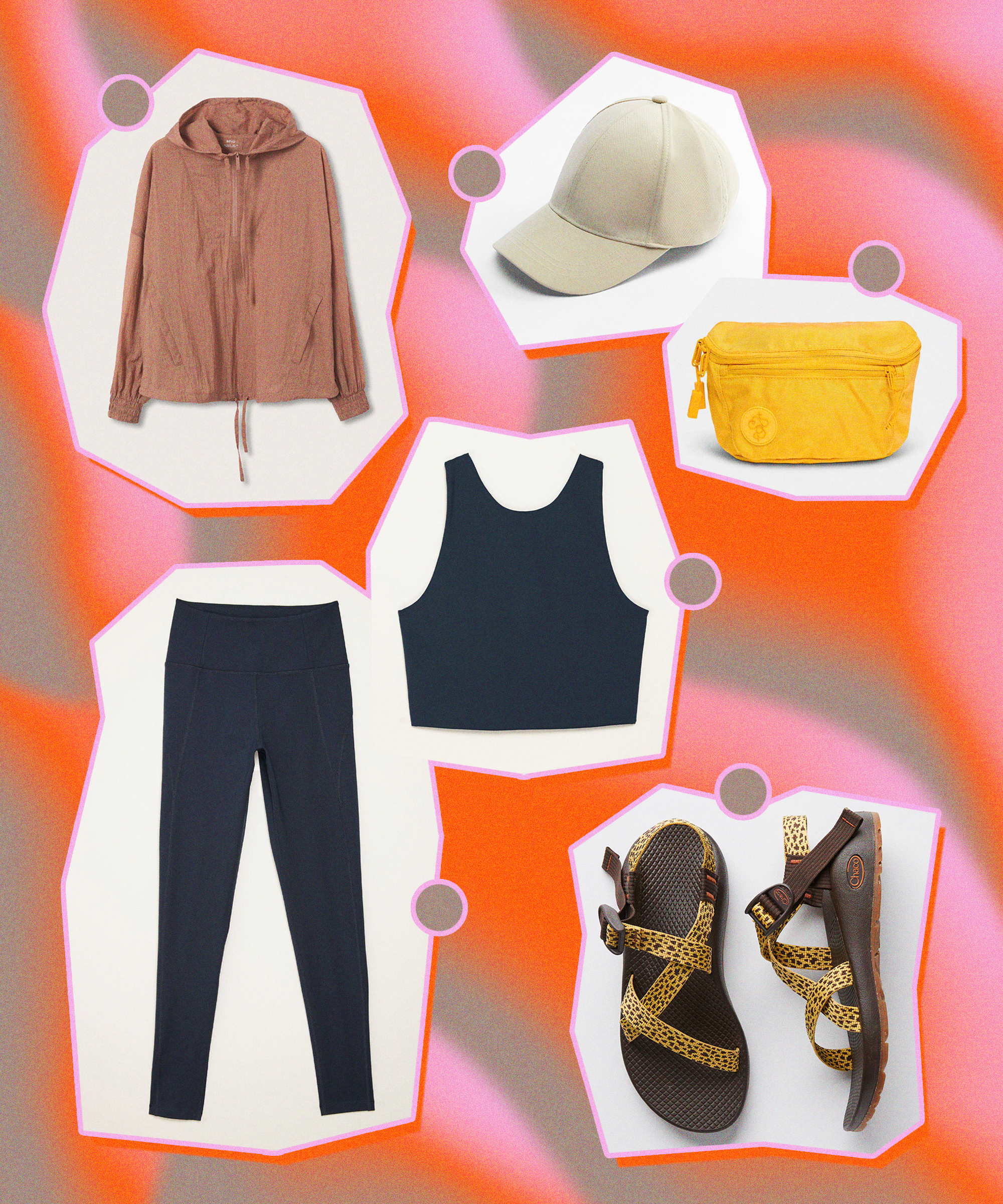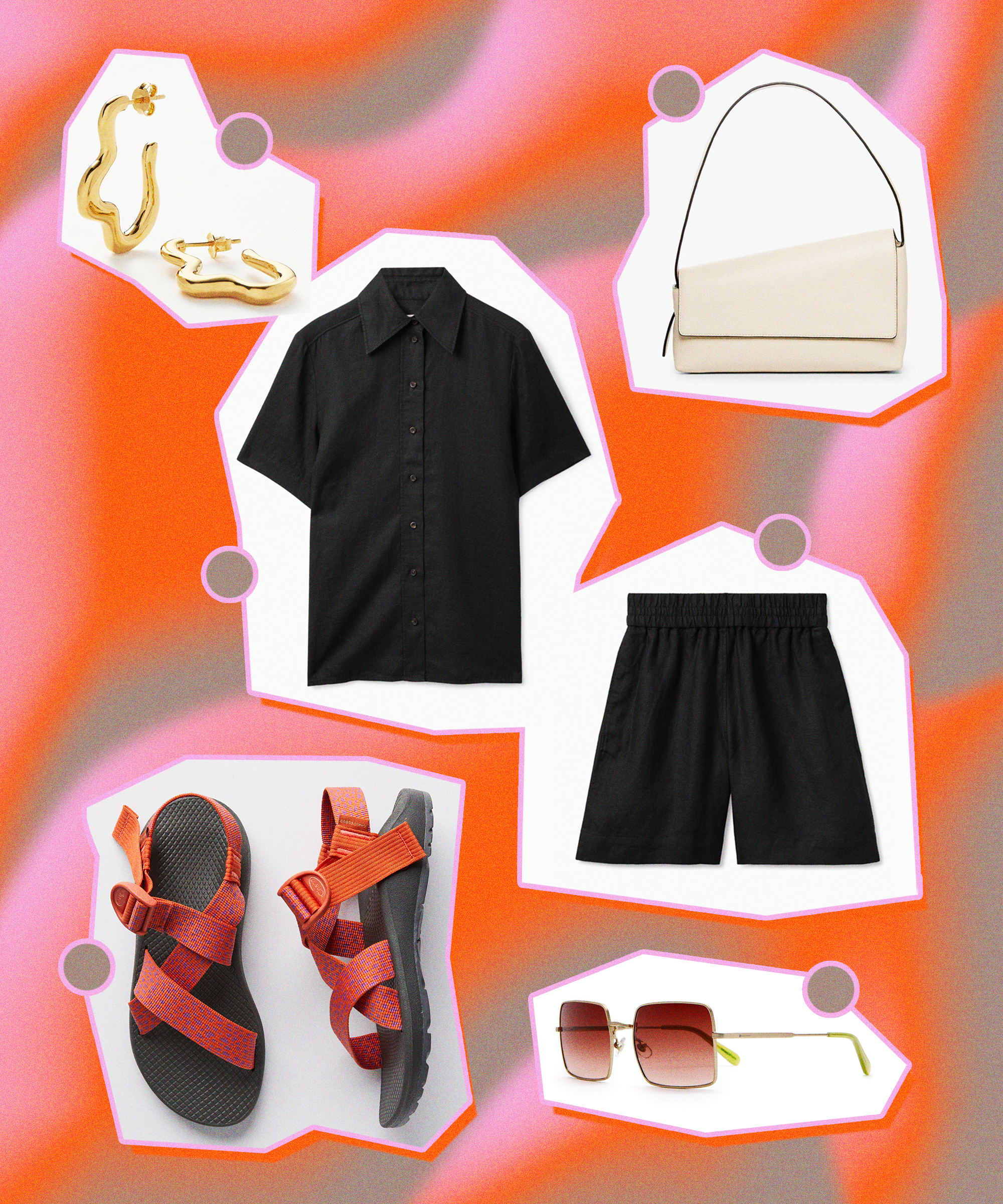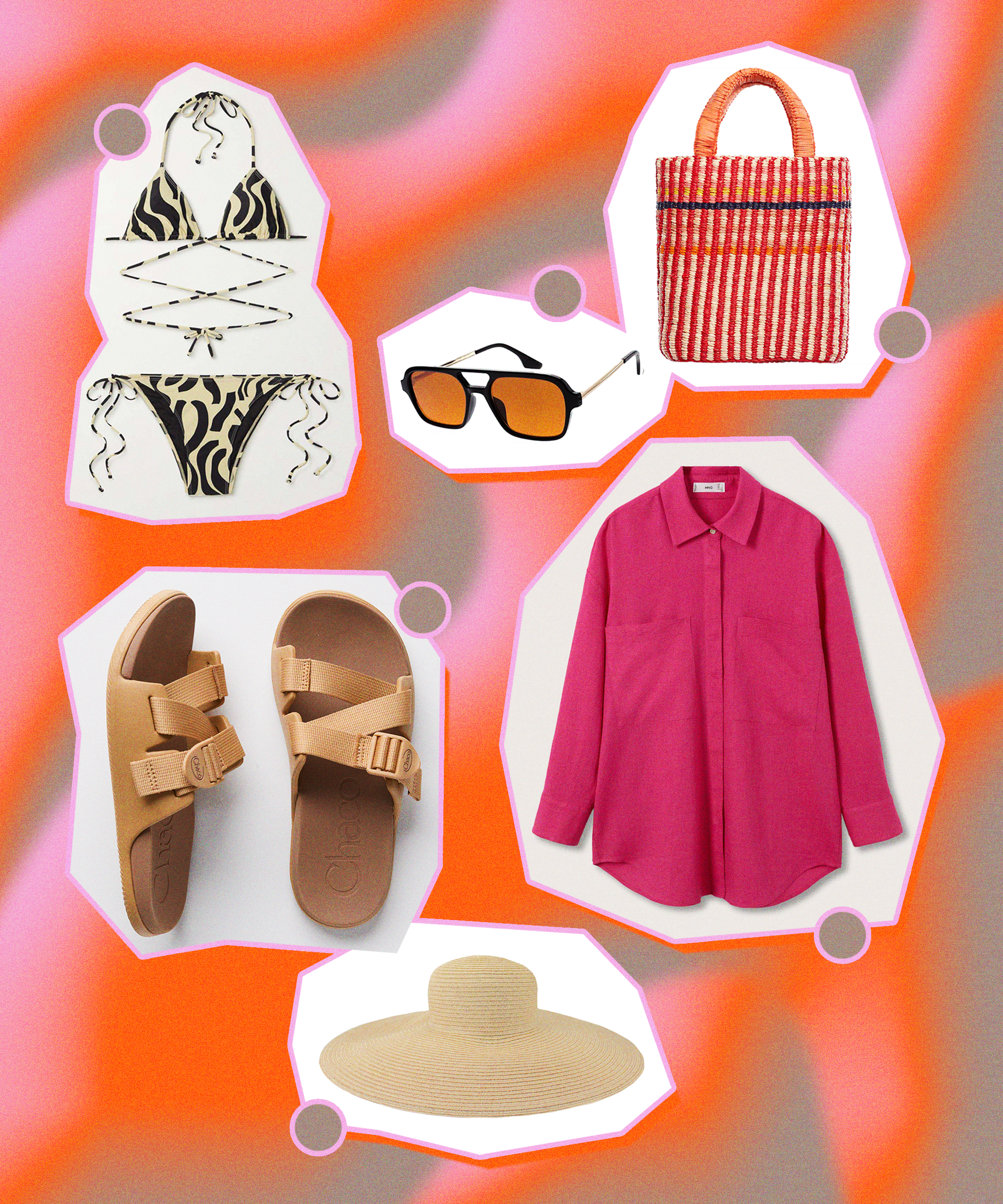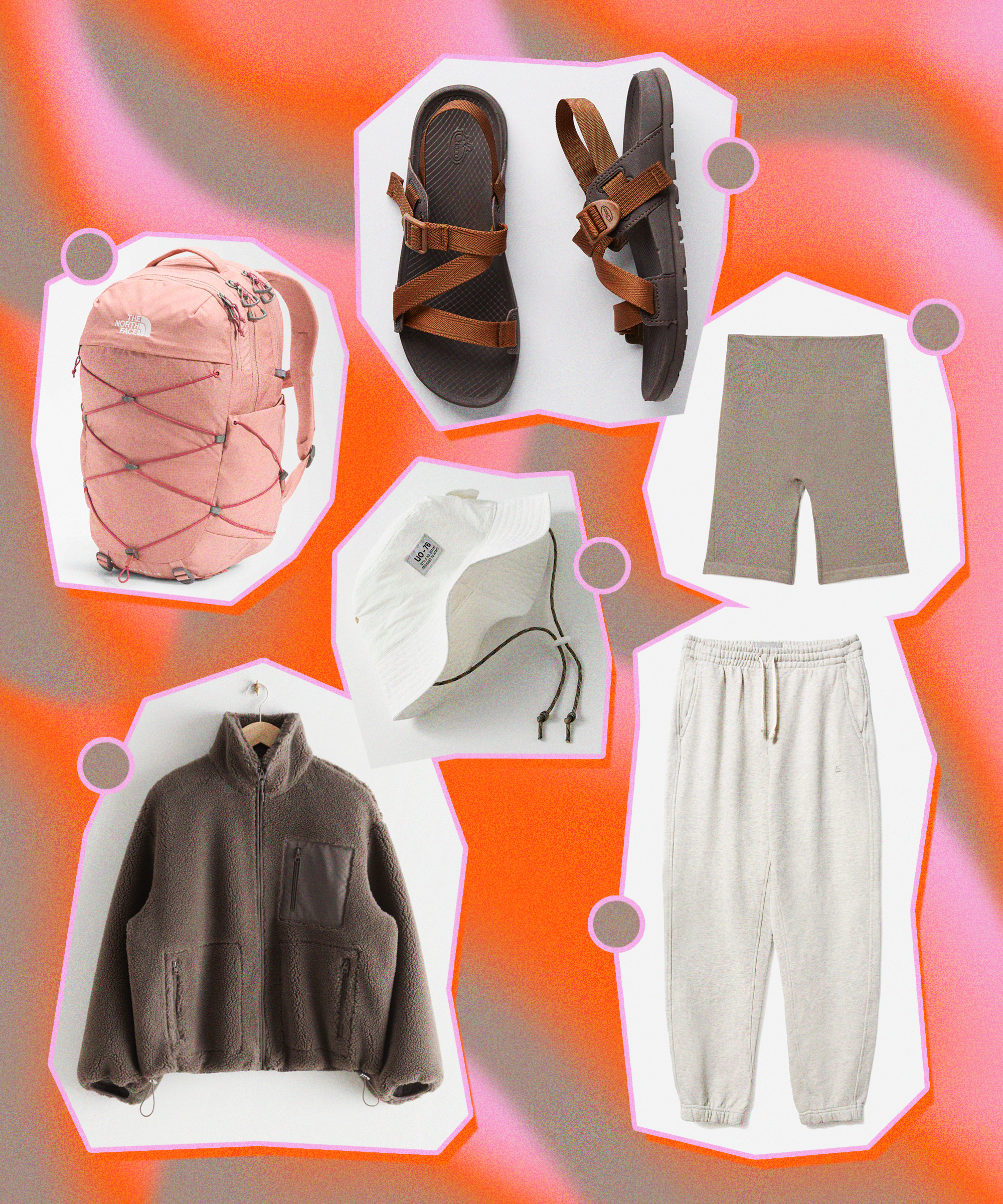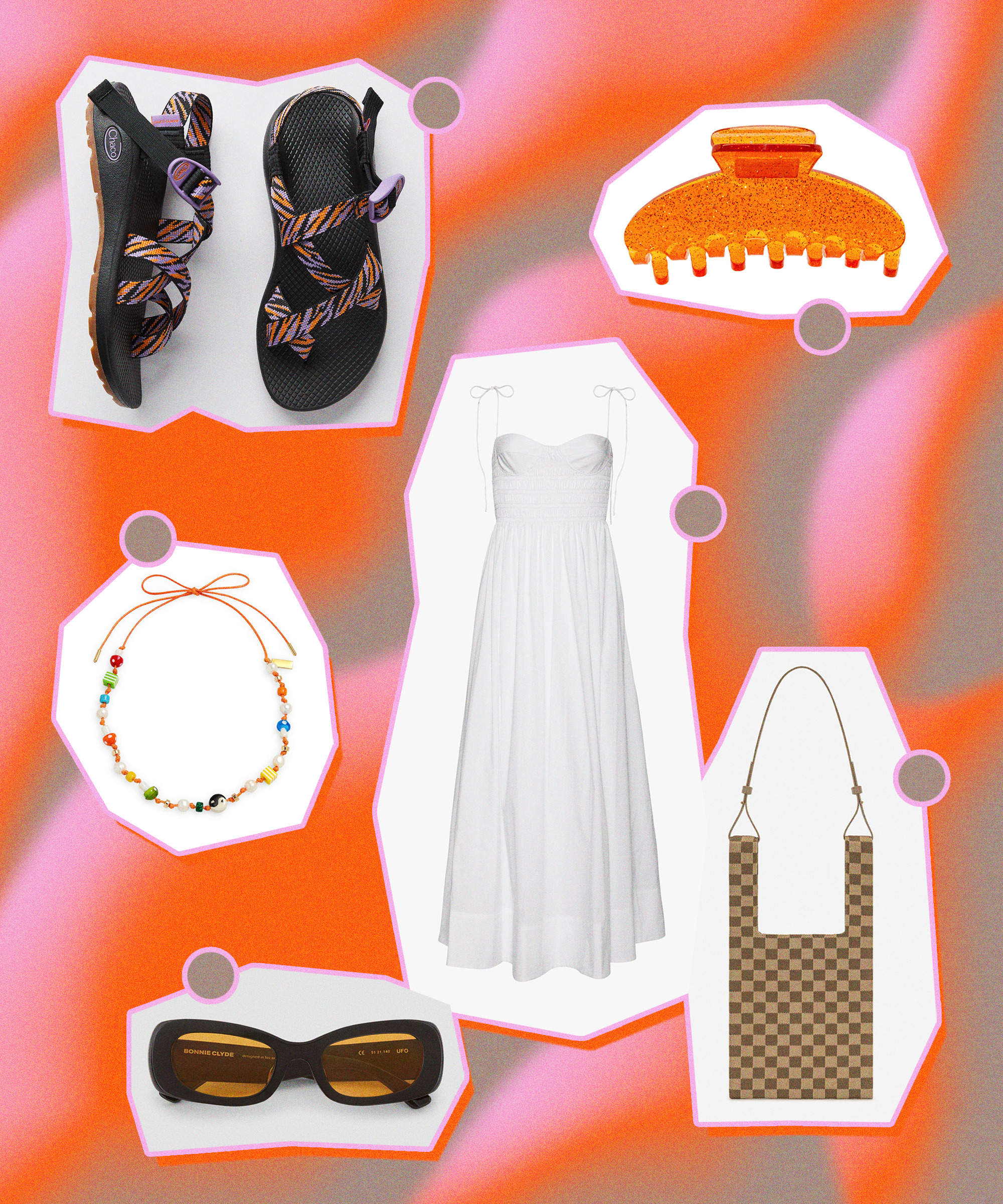 Like what you see? How about some more R29 goodness, right here?
Source link